If you want to optimise your website for search engines you have to appreciate that search engine optimisation is a full-time job.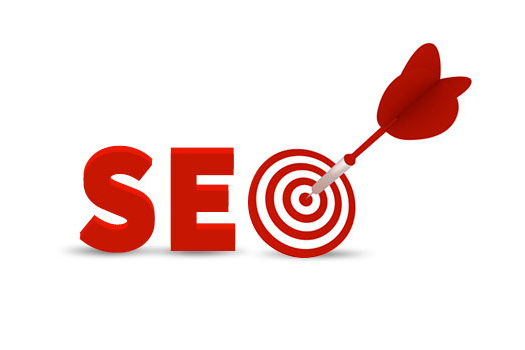 Unlike other digital services, search engine optimisation isn't a service that you can install as a one-off event. You have to learn to understand search engines, in order to influence them. Only then are you in a position to be able to achieve a high position for your company with the desired search words.
– which is essentially what it is all about – has well over 200 "levers and regulators" that are also continuously being changed and modified.
Matoma Internet Consulting offers workshops on the topic of search engine optimisation, where the participating customers are given clarity and know-how during the 3-hour session. Using their own websites as examples, the workshop delivers concrete steps, tips and strategies including a preliminary status analysis.
Immediately following the workshop, participants are able to fine tune their search engine strategy to achieve continuous improvement.