Professional websites offer significantly more potential than just that of an online business card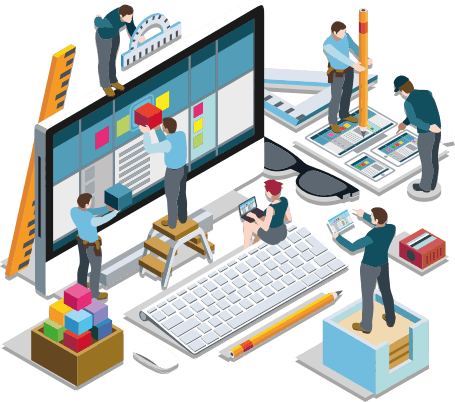 Web development,
integration & technical operation
The waterhole strategy – Lead generation with the Inbound Marketing method
Inbound Marketing is a method or a procedure that is deployed with the goal of being found in the Internet by potential customers. Decisive factors that contribute to the success of the deployment of this method are the exact definition of the target groups or potential customers and the creation of relevant content that really offers additional value to the interested parties. This content addresses and answers their questions, resolves their issues and helps with decision making.
In return, the users are prepared to submit their contact data and in this way, they are converted from unknown visitors to known leads.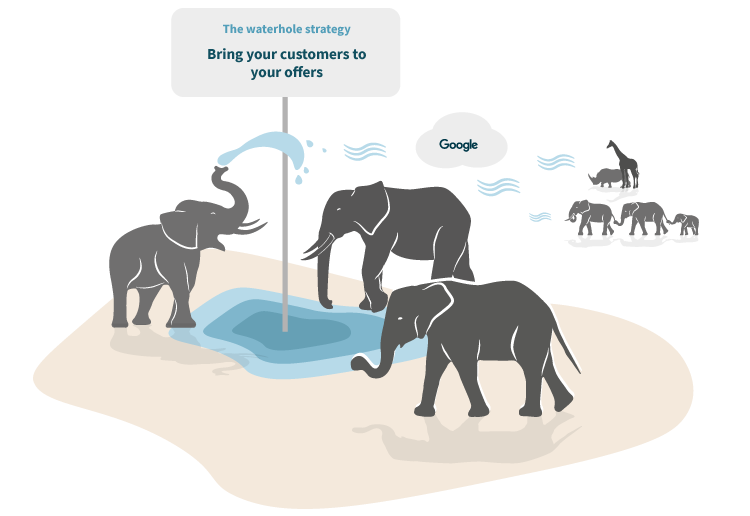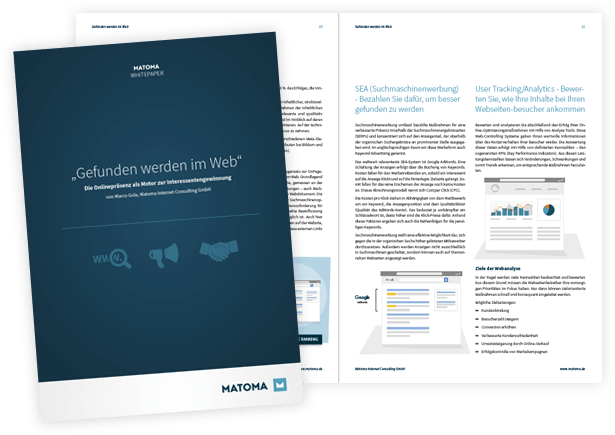 You will find more about strategies and how you can become more noticed on the web in our white paper, "Being found on the web"
Request now
Start your upcoming web project with us
Give us a call:
+49 7425 3384 0
or arrange an appointment straight away!
Choose a date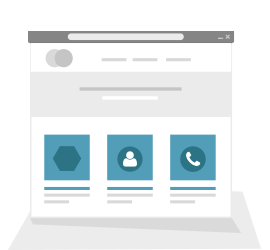 Company websites
Presenting yourself professionally on the web.
Online shops / Product catalogues
Getting your products on the web.
As an online shop or a product catalogue.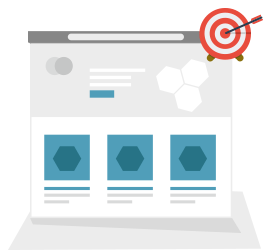 Microsite / Landing page
Providing content tailored for customers.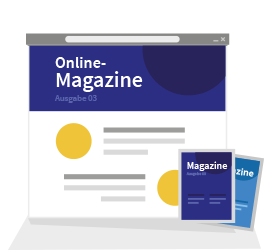 Online magazine
The economical alternative to the printed magazine.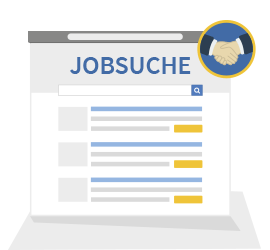 Job exchanges
Operating your own job portal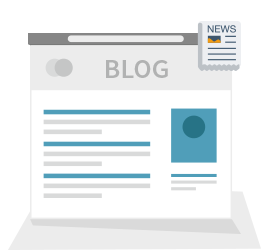 Blogs
Demonstrating your expertise in your area.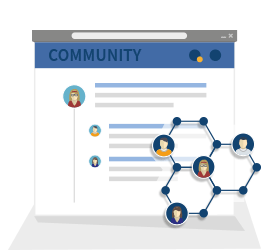 Community
Turnkey solution for your own social platform.
Excerpt from our customer list