If you know your customers and potential customers,
you know the way to increased turnover.
If you want to become number one, what's the point in having the best product if no-one knows about it or if your customer service just doesn't match expectations?
With Sage CRM, you have the perfect tool for reaching your goals:
Fast-track your success with Sage CRM
More leads
More turnover
More-satisfied customers
One solution for all areas
Higher sales volumes, a perfect customer service or targeted marketing measures. With Sage CRM you will create transparency in all areas.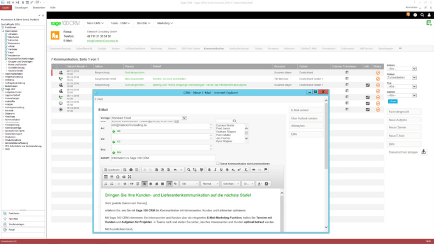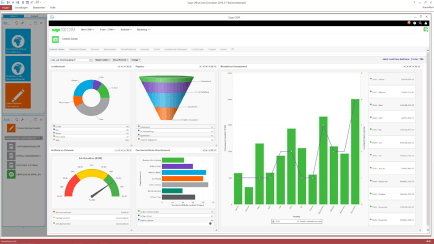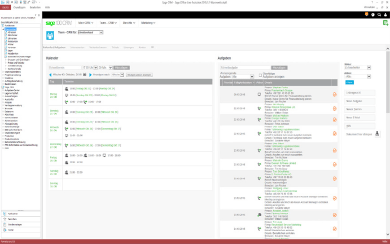 Team task & appointment reminders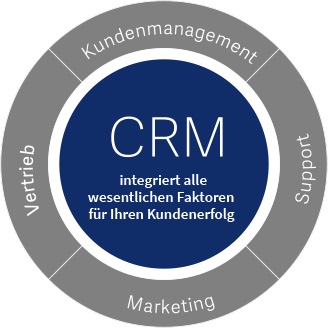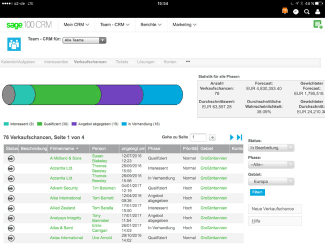 Pipeline & forecast management in sales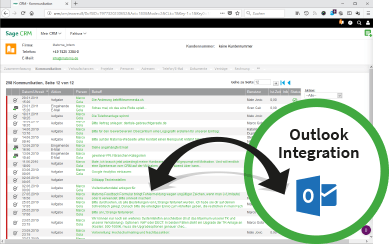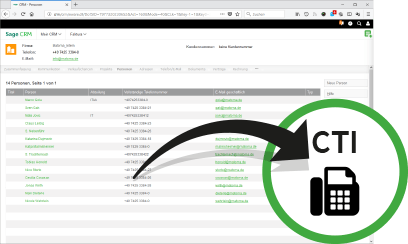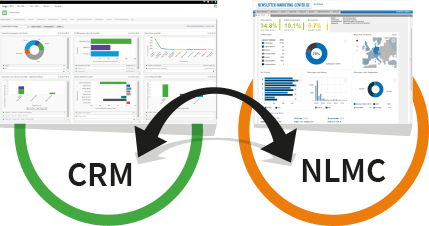 That's why you should choose Sage CRM and Matoma
Strong market presence
Globally, over 12,000 companies and organisations use Sage CRM!
We talk the language of the mittelstand
We understand the challenges faced by the mittelstand (SMEs) and we know that every company has different requirements. That is why our solutions are simple, customisable and designed to drive your company forward.
In-depth system integration
Thanks to the open architecture and the wide range of interfaces available, we can integrate Sage CRM into other business applications, databases and hosted services, thereby driving up efficiency.
Comprehensive support and consultancy services
Before, during and after the project when you are operational, we are by your side at all times with advice and assistance, giving you rapid and competent support.
Multi-award winner
Sage CRM has received multiple awards around the world and is continuously undergoing further development.

Working efficiently
With Sage CRM, you can structure your workforce / teams in an optimum way, relieve them of unnecessary administrative tasks, with the result that they become more efficient than ever before.
The Matoma Way – Low-cost entry level
Start with a small solution for one department or for a small group of users with defined project tasks. In this way, we can define small, representative start-up scenarios for our customers and initiate projects, which in terms of investment, are significantly lower than expectations. Thanks to the flexible, web-based Sage CRM solution, these projects can be integrated more deeply and more widely across the organisation, at a later date. By adopting this build-up approach, the investment risk is significantly lower because you acquire in-house experience and you haven't bought a pig in a poke!
Productivity increase
An increase in productivity means that with the same team, you have more points of contact out in the field. Of course, these contact points are often digital in nature. Consider e-mails, or online catalogues or self-service portals. But also consider Apps, Chatbots and other software-supported tools. Only in this way can you ensure that the appointments that your sales team have, are worth the effort.